The Stepping Stones Psychiatric Care practice is primarily focused on the treatment of disorders involving the brain and central nervous system. These disorders may affect the patient's feelings, behavior, memory, functioning, etc. We provide medication management to children, adolescents and adults suffering with emotional and mental health issues. The clinic offers nontraditional hours to decrease time away from school or work. We value the importance of education and the client's time. We feel excess time away from work or school may cause undue stress and require use of personal time away that could better be utilized for vacation or self-care. To arrange for an appointment, contact us today.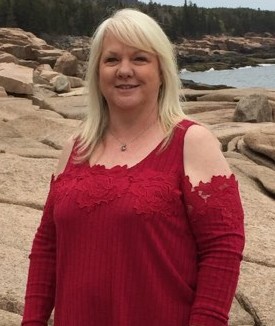 Hello! I'm Julie
Julie Burke is a board-certified advanced practice nurse specializing in psychiatric mental health nursing. She received her Master's in Nursing from Georgia State University. She is a dual certified Psychiatric Mental Health Clinical Nurse Specialist and Psychiatric Nurse Practitioner. She treats patients across the life span. Julie works in close collaboration with a wonderful psychiatrist Dr. Jennifer Beckman Richason MD. Dr. Richason is involved with and supervises the treatment of all clients within the practice. Julie maintains open communication and ongoing collaboration with Dr. Richason. She may consult with other providers involved with your treatment and will make referrals when needed.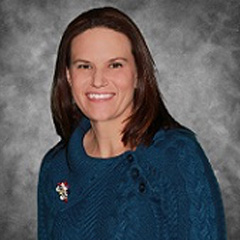 Hello! I'm Jennifer
Dr. Jennifer Beckman Richason MD is a board-certified psychiatrist by the American Board of Psychiatry and Neurology. Dr. Richason graduated with her medical degree from University of South Florida College of Medicine in Tampa Fla. She completed her internship and residency training in psychiatry at Wake Forest University in Winston-Salem NC.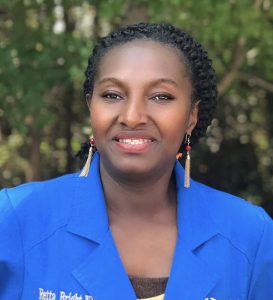 Hello! I'm Retta
Retta Bright is a Board-Certified Psychiatric Nurse Practitioner and she provides individualized psychiatric care, medication management and Psychotherapy to patients suffering from various acute and chronic mental health conditions. She has experience in diagnosing and treating a wide range of mental health challenges in adolescent, adults, and their families.
She works with patients with Anxiety, Depression, PTSD, Bipolar Disorder, Anger management, Sleep disturbance, Adult ADHD, Substance abuse issues and Suboxone certified, etc. She has been taking care of patients with mental health struggles since 2013. She is dedicated and compassionate in the delivery of quality advance practice.
She is dually Board certified as PMHNP-BC and FNP-C and earned both her master's degree in Nursing and post-graduate in mental health at Georgia State University in Atlanta.
Ms. Bright is a good listener, provides compassionate care, passionate about meeting the needs of her patients and her goal is to instill hope physically, spiritually, and mentally.
Her Interest: she loves to volunteer in the community, sing, read and enjoys spending time with her the family.
Retta Bright is accepting new patients.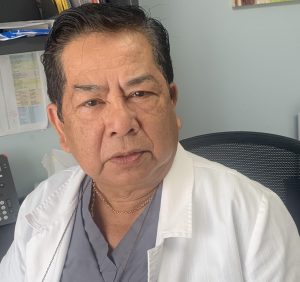 Hello! I'm Henry
Dr. Henry Eugenio MD is a board-eligible psychiatrist by the American Board of Psychiatry and Neurology. Dr. Eugenio graduated with his medical degree from the University of Manila, and he completed his internship and residency at Meharry Medical College in Nashville, TN. He has been in practice for more than 20 years.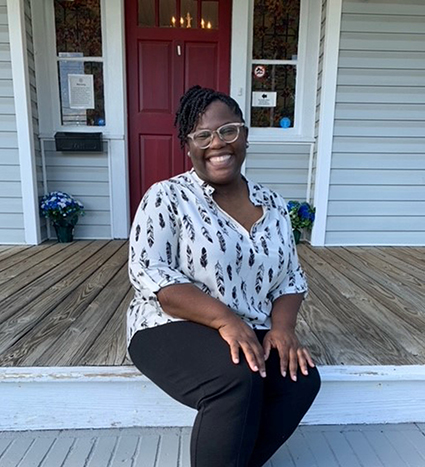 Hello! I'm Lanonie
Lanonie Simpson is a Board Certified Advanced Practice Nurse Practitioner, dually certified as a Family Nurse Practitioner and Psychiatric Mental Health Nurse Practitioner. Lanonie is a native to Georgia, attending Georgia State where she received her Masters of Science in nursing. She offers psychiatric assessments, medication management, and treatment recommendations for a wide range of psychological concerns. Lanonie's goal is to form a long-lasting therapeutic relationship with her clients, provide evidence-based practice, and work with the client to meet their personal needs and goals